Socialize with Us!
Have you "liked" Team  Gale on Facebook yet? Well what are you waiting for?!
We offer giveaways, checklists & tips, photos of community events & involvement, and sneak peeks at our new listings!
Learn a thing or two every Friday, when we post fun facts like this: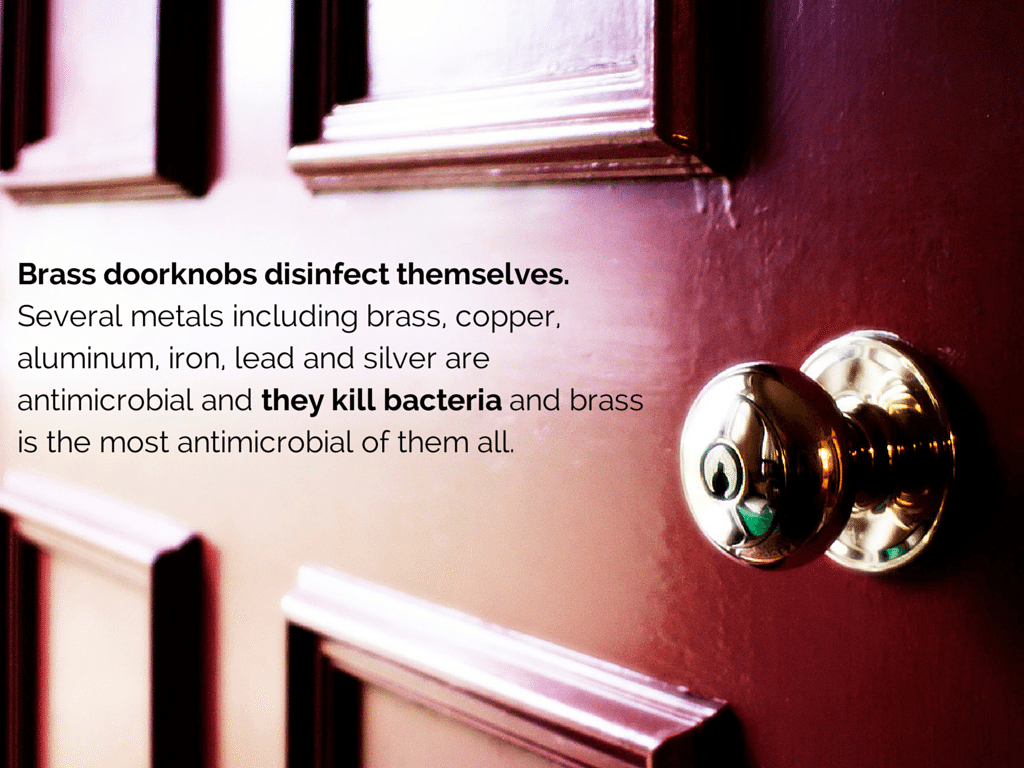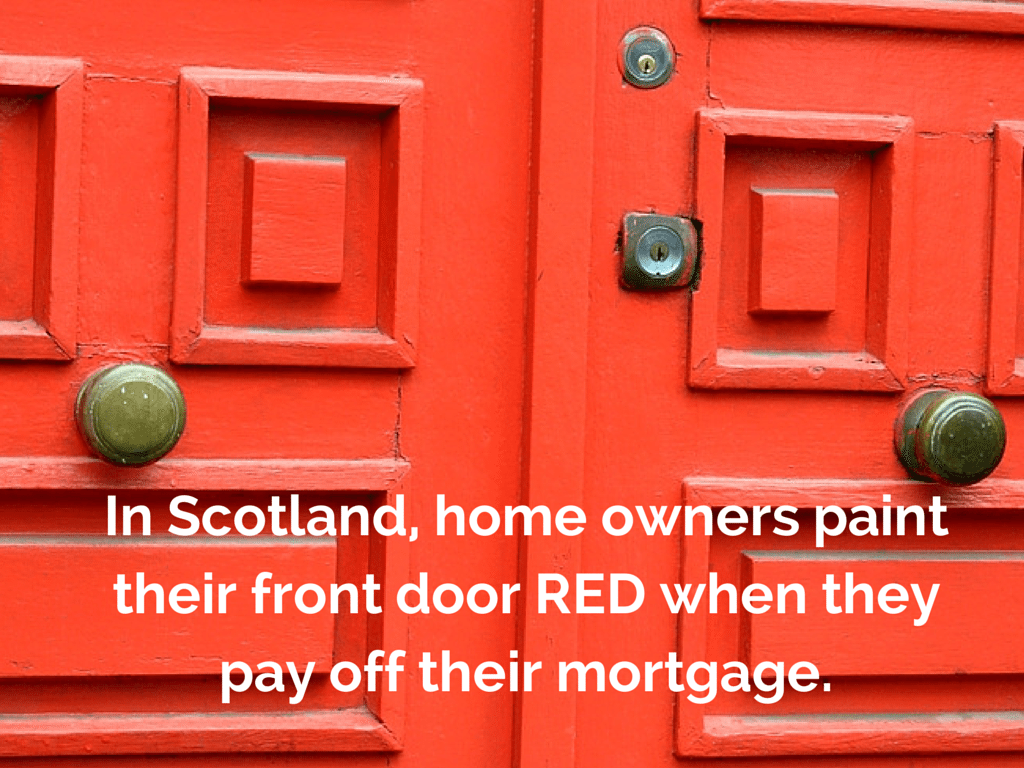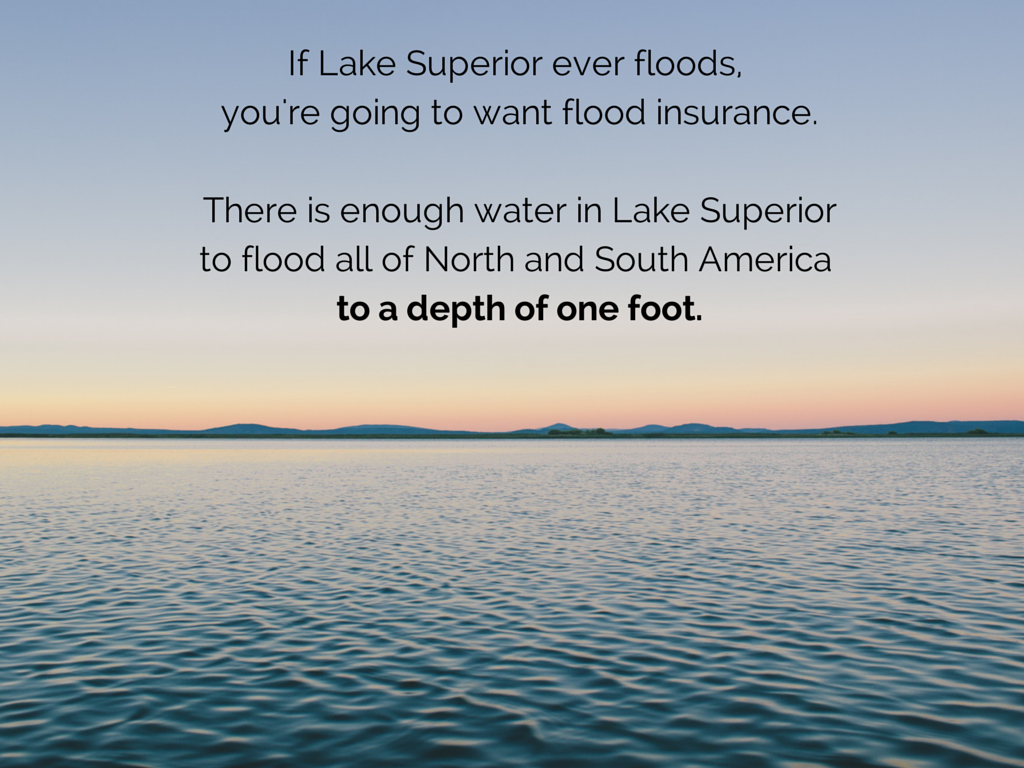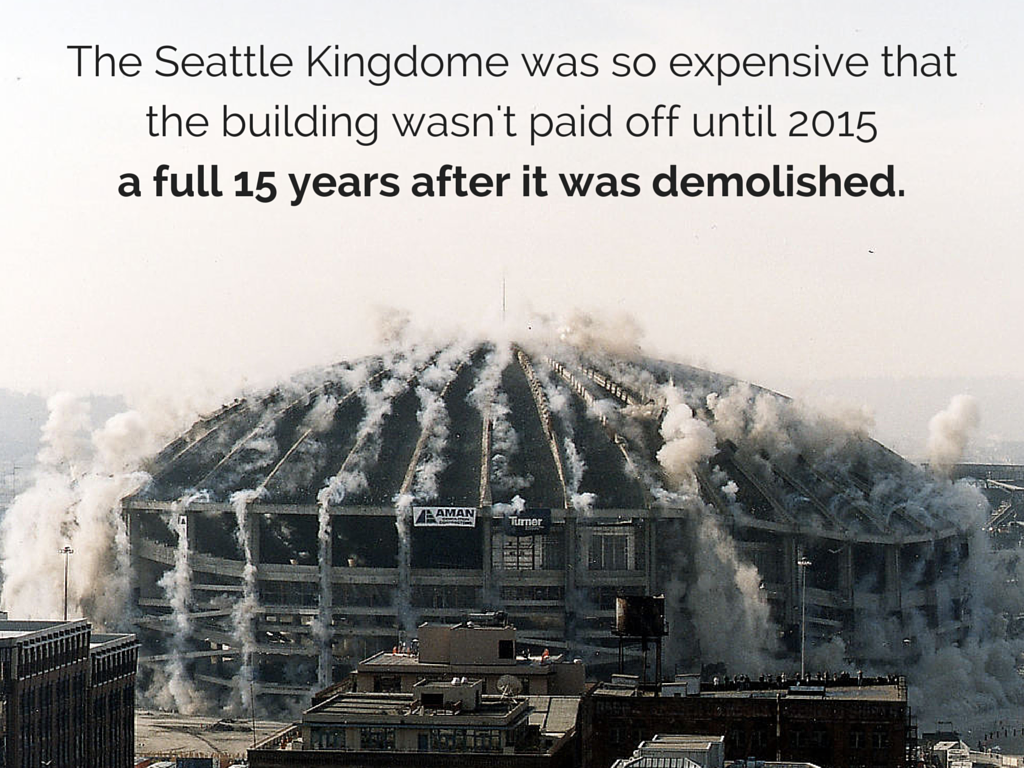 You can interact with Team Gale on Facebook, Pinterest, Twitter, YouTube, and various real estate sites. We also offer a weekly newsletter... sign up today!
Posted in Team Gale, You're Home with Team Gale Radio on Mar 30, 2016