We Went Out with a BANG in 2012!
Written by Mary Beth Tice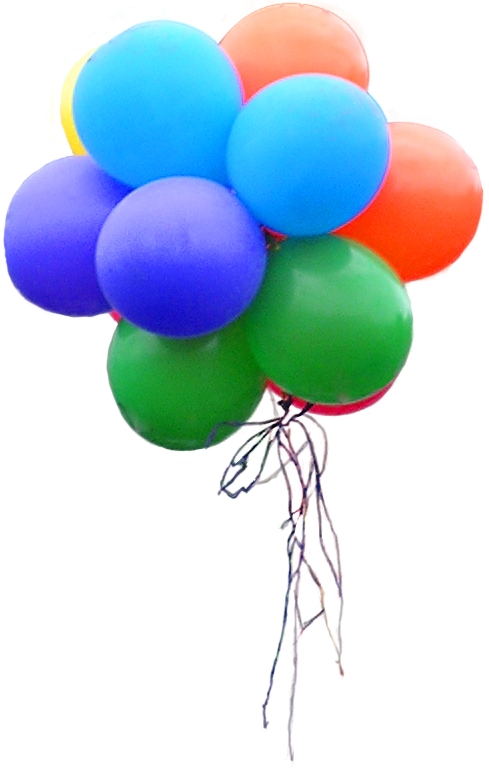 I can't say enough how proud I am of my team. Team Gale knocked it out of the park last year and we are celebrating! We are still waiting on final figures, but as of now we closed 222 unit in 2012 which totaled OVER $30 million!!!!
Team Gale, you ROCK!!!!
We couldn't have had this AMAZING accomplishment without our AMAZING clients. If you were on the fence about buying or selling last year, call us today and see how Team Gale can keep YOU on course in real estate!
Posted in Team Gale on Jan 04, 2013