Thinking of Selling?
Written by Mary Beth Tice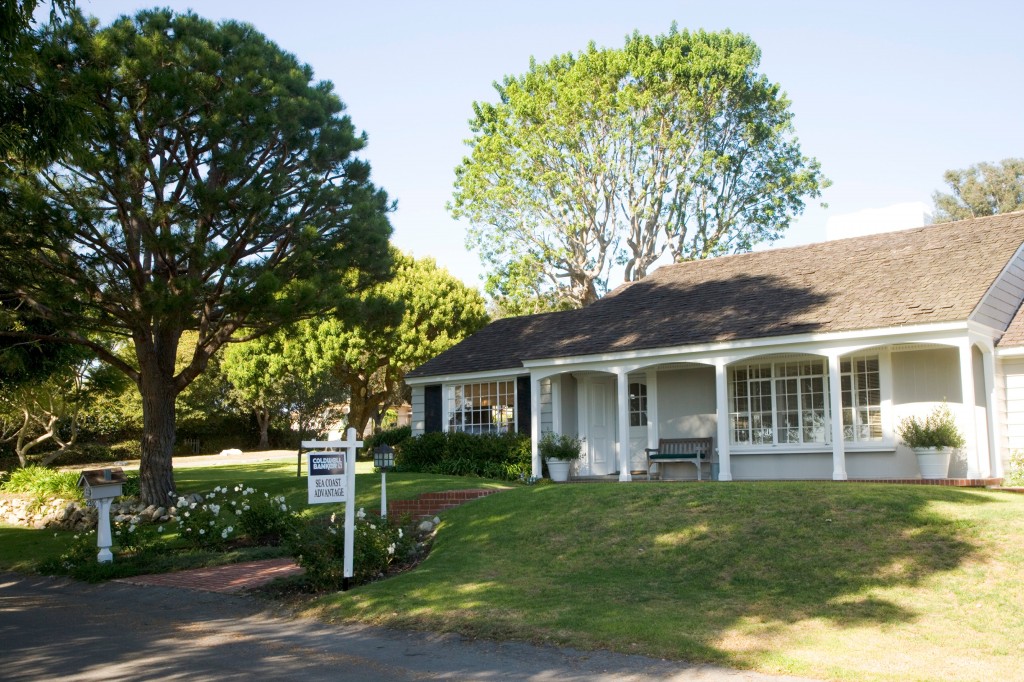 "Water, water, everywhere, Nor any drop to drink."
We have all heard this famous quote in one way or another and it simply refers to The Rime of the Ancient Mariner, a poem by Samuel Taylor Coleridge, and suggesting that even though you are surrounded by something, you can't benefit from it.*
The next question is simple, what does that have to do with real estate and why is it posted here? Ahhh, but that is the question worth a thousand closings! Right now the local real estate market is at an odd place. We have plenty of buyers looking for homes, we have plenty of homes on the market selling but we are running out of inventory because the number of homes being listed has slowed and the market is about to start heating up as temperatures rise.
If you are thinking of selling, know that it will take on average 1-3 months to sell. If you are waiting until you are ready to move, chances are you will be waiting even longer unless you list the moment you decide you want to move in 3 months. If you are even considering putting your home on the market, call a REALTOR® today to have them go over your area's market conditions and find out what your home is worth and how long it should take to sell. After all, market time can vary from neighborhood to neighborhood so basing your decision on how long it took your co-worker to sell their house can backfire on you. Signing up for new listing alerts on TeamGale.net can also help you know what is coming on the market in your area so you can see what is available in your neighborhood and how much it is listed for. Want more detailed information about what is going under contract, what has sold or what is just sitting on the market? Contact a Team Gale REALTOR® today and ask them to set you up in the MLS's Client Portal. (These are free services with no obligation.) And remember, when you are ready to sell your current home and buy a new one, we are here to help!
*http://www.usingenglish.com/reference/idioms/water,+water+everywhere,+nor+any+drop+to+drink.htm
Posted in Hampstead NC Real Estate, Jacksonville NC Real Estate, Leland NC Real Estate, Seller Tips, Team Gale, Wilmington NC Real Estate on Mar 19, 2014