The Knolls Earns Silver in 2015 Parade of Homes
The 29th Annual Parade of Homes was held over the weekends of April 24-25 and May 2-3. This event, organized and judged by the Cape Fear Home Builders Association, features a bus tour, luncheon, and open houses throughout communities in Pender, New Hanover, and Brunswick counties. The Parade of Homes, which dates back to 1987, showcases the craftsmanship of local developers' townhouses, single family homes, and custom estates. A record seventy five properties were featured, with prizes given in thirteen categories: ten price brackets, townhomes, energy efficiency, and "People's Choice."
The Knolls at Turkey Creek, a new homes community developed by Greenhouse Properties Custom, is proudly represented by Team Gale. The Rocky Point neighborhood's "Magnolia" design won silver in Category II, which evaluated homes in the $150,000-$200,000 range.
The Knolls has established itself as a desirable, affordable community a few miles drive from exciting, historic Wilmington and the renowned Carolina coast. We are so grateful for the exposure and interest generated by the honor of the Cape Fear Home Builder's Association including this Pender County subdivision in the 2015 parade! Let's go for gold in 2016!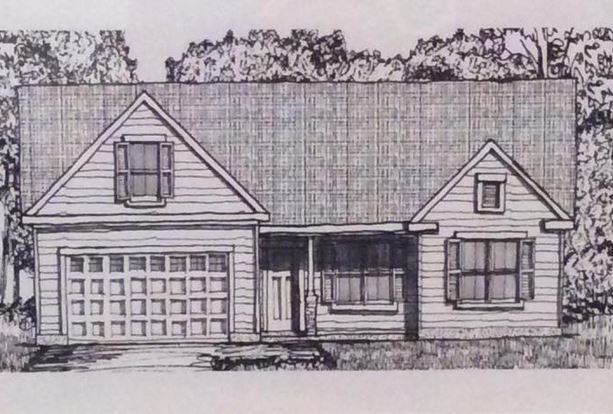 Posted in Events In Our Area, News You Can Use, Open House, Team Gale on May 15, 2015