$1.8 Billion in Grants for Homeless Programs Nationally
2015 has begun with a lot of proposed action from the Department of Housing & Urban Development (HUD). We previously covered the pending changes to mortgage financing discussed in the State of the Union address, but the HUD announcement about over $1 billion in grants for local homeless shelters and housing services makes a bit more of an impact.
This so-called "Continuum of Care" will support over 180 homeless programs in the state of North Carolina. These funds could not be more welcome, considering the 11,000+ homeless population in the Tar Heel State. Three quarters of a million dollars will be coming in to aid about a dozen agencies in New Hanover, Pender, and Brunswick counties; Hopewood Apartments, Wilmington Dream Center, Willow Pond Transitional Housing Program, and Horizon's Housing among the top beneficiaries.
Matthew Doherty, Interim Executive Director of the U.S. Interagency Council on Homelessness, said that "The grants announced... are critical investments into these strategies, providing assistance to families and individuals so that they can remain in permanent housing or get back into permanent housing as quickly as possible and never experience the crisis of homelessness again."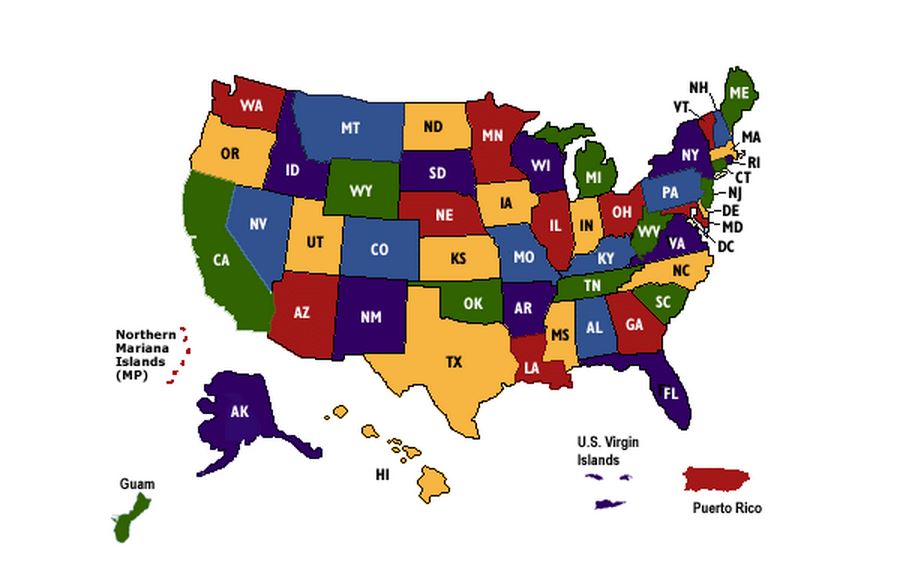 Click The Map to See What North Carolina Can Expect from CoC Grants...!
The "Continuum of Care" announcement comes within weeks of HUD's proposed push to overhaul public housing across the nation. HUD Secretary Julian Castro said  the department "is committed to strengthening our nation's affordable housing units and to providing folks with the springboard they need to succeed" of the award to public housing authorities.
The State of North Carolina will receive over $47 million in federal dollars, allocated to "build, repair, renovate and/or modernize the public housing in their communities." The Capital Fund Program will dispense monies to roughly 3,100 public housing authorities to assist in the large-scale renovations and upgrades desperately needed by so many of the project housing units. The government has a considerable investment in public housing, so initiatives such as this behoove the agencies underneath them to improve aging or dilapidated units. Nearly 7,000 North Carolinians who are enrolled in public housing and/or depend on RAD (Rental Assistance Demonstration) will see improvements to their environments. The City of Wilmington alone will receive over $1.8 million through this grant system.
It goes without saying that Team Gale believes that no one should be homeless. Any efforts on any scale are helpful to those suffering the plight; the proposed programs from the Department of Housing & Urban Development are a bold step in the right direction. Housing services do not simply put roofs over heads, they provide men, women, and so many children with the security of a homebase that will positively reverberate throughout their lives. Team Gale works closely with HUD and a number of great lenders in southeastern North Carolina. We have agents on our team who are specially certified to deal with all sorts of buyer and seller situations, from depressed properties to short sale and foreclosures to workforce housing. The market in coastal Carolina really is anybody's game... Get in touch with us today and see what kind of options you have! We have an agent on duty every day to answer your real estate questions, 910-541-1212
Posted in Market Reports, Team Gale on Feb 13, 2015