Nationwide Open House Weekend 2013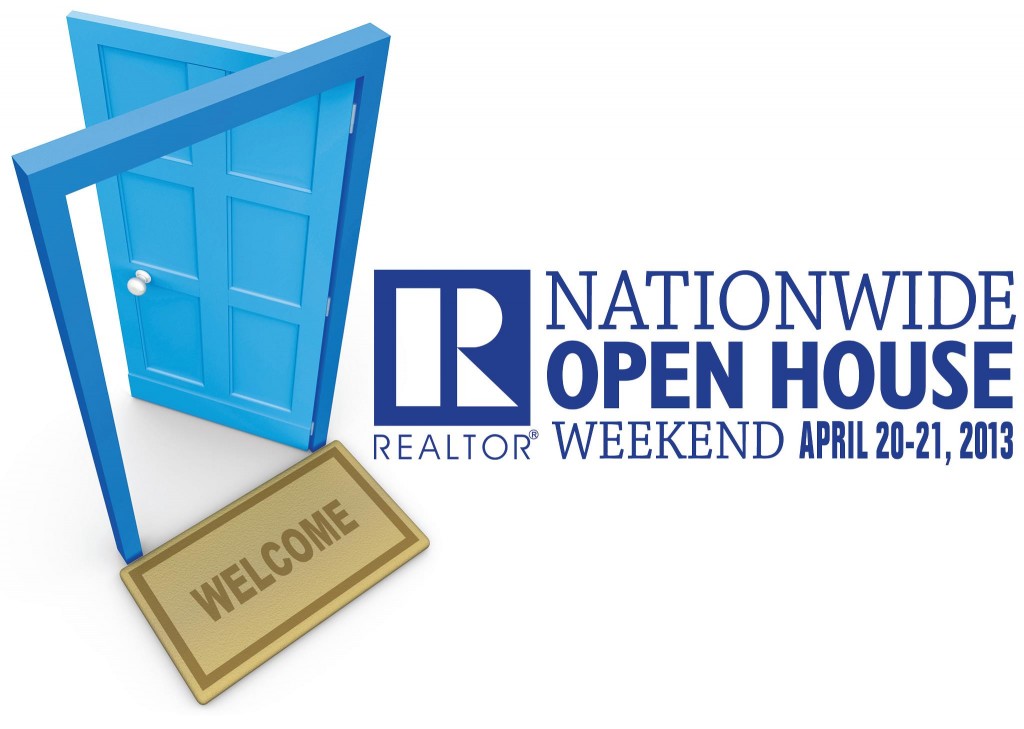 The 2013 nationwide open house weekend is almost upon us and what would an open house weekend be without Team Gale? (Boring and dull are my go-to thoughts, but maybe I am bias...) At any rate, Team Gale will be hosting 2 open houses in Hampstead this weekend and we would love to see you!
Open House Saturday, April 20th from 1-4 PM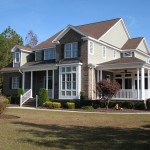 308 Tall Ships Lane
Hampstead, NC 28443
$575,000
4 Bedrooms, 4.5 Bathrooms
Open House Sunday, April 20th from 1-4 PM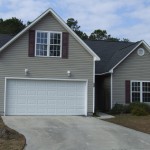 142 N Belvedere Drive
Hampstead, NC 28443
$165,000
3 Bedrooms, 2 Bathrooms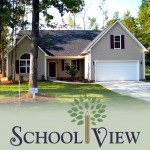 And don't forget, our on-site agent is at School View in Rocky Point Saturday and Sunday from 11-4 both days as well! With only a couple homes left, you don't want to miss out on your change to own a brand new home!
Posted in Events In Our Area, Hampstead NC Real Estate, Team Gale on Apr 18, 2013