HOLLY JOLLY HOLIDAY STROLL Downtown This Weekend!
The third annual Historic Wilmington Holly Jolly Holiday Stroll is set for December 8 and 9, 2017.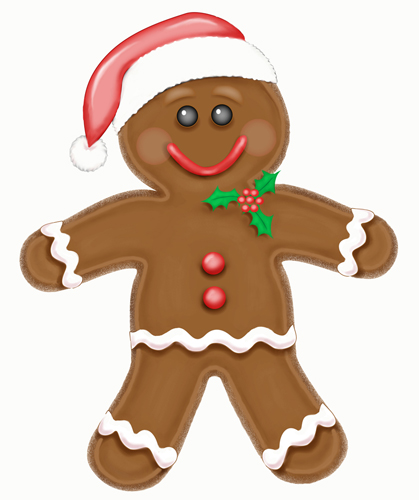 Downtown's signature holiday event will begin with a ribbon cutting by Mayor Saffo and other dignitaries in First Bank's Water Garden, 201 Market Street, at 4:30 p.m. Friday Dec. 8.
At the ribbon cutting, children and professionals with the Wilmington Ballet Company will performs delightful dances from The Great Wilmington Nutcracker.
The festivities will continue on Saturday Dec. 9. At 9:45 a.m., the Wilmington Ballet Company will once again perform, this time at Riverfront Park at the base of Market Street. Then, Santa Claus will arrive at 10 a.m. on a water-sleigh provided by Wilmington Water Tours boat, and will give out treats to children, pose for photographs and hear holiday wishes. Attendees are invited to get in the spirit by wearing festive holiday attire, such as hats, period costumes or even "ugly" holiday sweaters.
After Santa's arrival, people are invited to stroll America's Best Waterfront (as voted by USA Today) and the historic Downtown to experience holiday sights, sounds, flavors and activities. Downtown shops will be decorated and many merchants will provide refreshments and holiday gift ideas in an "open house" setting. Merchants also will participate in a window decorating contest, which includes a "People's Choice Award." Stollers may also participate in a free scavenger hunt to find clues at select locations and qualify for prizes.
Street musicians, choral groups and other entertainers will be strategically placed on the Riverfront and throughout Downtown all day Saturday and into the evening. Beginning at 6:00 p.m. Saturday evening, Historic Wilmington Foundation will lead a walking tour that will highlight the exteriors of beautifully decorated historic homes. The tour will end at the Latimer House, where tour goers will be treated to light refreshments and a chance to see the main floor of this beautifully decorated historic landmark.
For a list of all the Holly Jolly performers and activities, as well as other downtown holiday events, visit www.hollyjollywilimington.com. The site also includes a map of the stores participating in the window decorating contest and instructions for voting.
The Historic Wilmington Holly Jolly Holiday Stroll is a collaboration of the Downtown Business Alliance, The Arts Council of Wilmington and New Hanover County, Residents of Old Wilmington, Historic Wilmington Foundation and Wilmington Downtown Incorporated. Sponsors include: The George, Keith and Sylvia Kochler Charitable Trust and ArtInBloom Gallery.
Posted in Events In Our Area, Local Business Profile, Team Gale on Dec 06, 2017