Featured Condo in Brunswick Plantation
1215-2406 N MIDDLETON DRIVE, CALABASH, NC 28467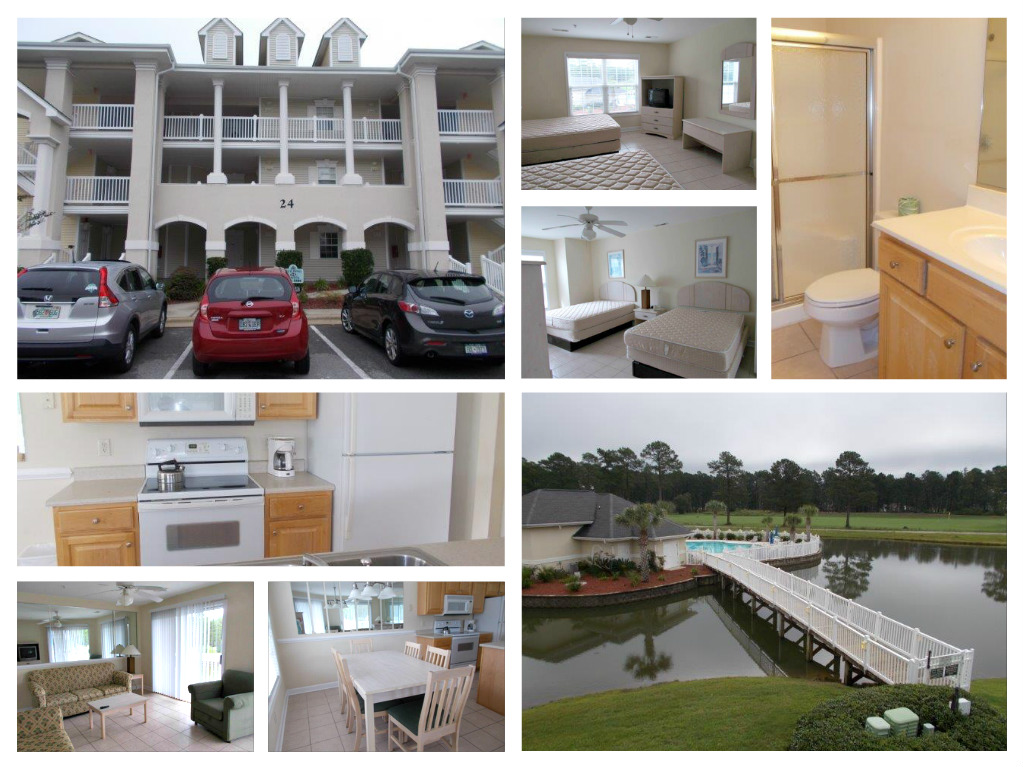 Furnished 2 bedroom, 2 bath unit in Brunswick Plantation community. Enjoy walking and biking trails, a pond, indoor and outdoor swimming pools, tennis, a fitness center, and 27-holes of golf.
Unit 2406 is "lock out style," allowing you to use it as one large area or separate into individual, 1 bed/1 bath spaces. There is a kitchenette included in the master suite. Balcony overlooks pond and outdoor pool.
This condo is on a lease-back program with the complex, ensuring you a certain amount of rental income annually should you opt to remain on the rental track.
For details on this community and this listing, please call Maureen Hart at 846-251-6128. Schedule a showing through Showingtime by calling 800-379-0057.
Posted in Featured Homes series, Team Gale on Nov 01, 2016