Demystifying The Refinance Process
Markets across the nation have rebounded from the burst bubble of '08, with more and more homeowners proactively trying to optimize and stabilize their assets. Home ownership is one of the most, if not the most, important investment a person or family can make. If you plan to stay in your home for some time, refinancing is responsible; as it provides the opportunity to assess the value of your home, clarify your equity, and potentially save you money on your outstanding mortgage payments. One issue associated with refinancing that always hangs people up is whether it costs anything to explore... No! We cannot stress enough that calling a lender to check on rates and what your options would be doesn't cost a thing! The great Clark Howard tackled misconceptions on restructuring mortgage loans recently. We read and discussed the article, and have fleshed out some of the finer points for you below.
"Most people can't qualify for a mortgage refinance" Rick Roque with Michigan Mutual identifies "low financial self-esteem" among the masses; people think their credit is worse than it is or that they won't be able to overcome the challenges on their report before the rates fluctuate. Team Gale captain, Tom Gale, points out that "by getting in front of a lender as soon as you start thinking of buying or refinancing, you give yourself more time to make minor improvements to your score ,whether it's paying down a credit card balance or getting an erroneous blemish corrected."
"One quote is enough" It's so important to compare loan types and lenders. Besides the interest rates and fees, you should consider the kind of customer service you're getting. Faramarz Moeen-Ziai with Commerce Home Mortgage suggests you "call different places and ask questions to see if you can get help understanding your loan options." Tom Gale points out that "local companies typically provide better service," but it is up to you whether you're more comfortable working with a local bank, online lender, or mortgage broker.
"An appraisal won't impact your refinance rate" The loan-to-value of your property is "a primary driver of your interest rate," Moeen-Ziai explains. This ratio will directly influence the percent you may borrow, and every appraisal is subjective. "A local appraiser is critical in getting an accurate value for your home" in your market, Gale stresses.
"You can take out as much cash as you want from your home equity" You may not have as much access as you think. With a cash-out refinance on a conforming loan with less than $417,000 balance, you can borrow up to 80%. With a high-balance conforming loan, you'll be limited to borrowing 60% of your home value. "Unless you need the equity for something like a home improvement," Gale warns, "be careful about getting caught in the trap of pulling out equity to purchase a new boat or car like so many people did right before the great recession."
"Advertised rates are what most people pay" Obviously advertised rates reflect an optimal scenario, not your average refinance. "There is no set rate that everyone is paying," Gale offers. "Your credit score will determine your interest rate" on the kind of loan you are pursuing. Additional factors to think about when you're considering a refinance include how much lower the new rate is versus your old one (even a $50 or $100 savings per month will amount to a significant savings over 30 years! That's definitely worth your time!) and your payment history (making payments on time and having a higher income now than when you initially borrowed are things that will be scrutinized during your refinance).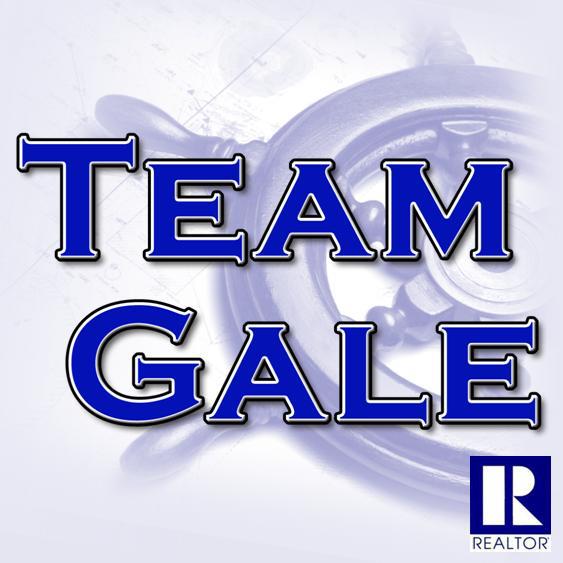 Team Gale works with so many great local experts in financing, insurance, and estate law... We would love to help you buy, sell, or restructure. Neighborhood experts on duty daily, call 910-541-1212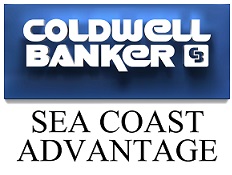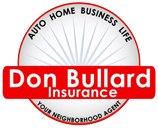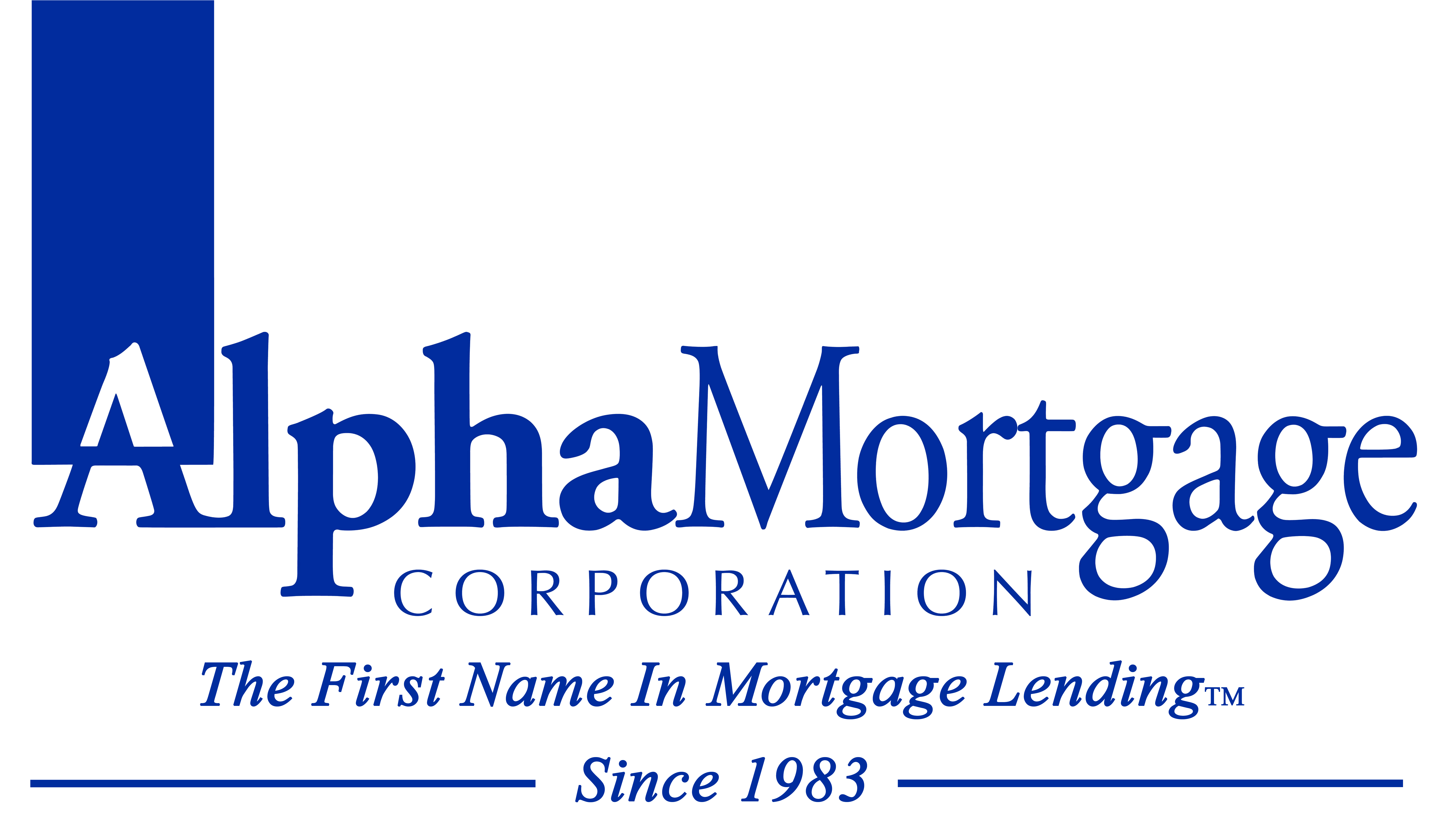 Posted in Buyer Tips, News You Can Use, Seller Tips, Team Gale on Aug 10, 2015