Brexit Vote Sends US Mortgage Rates to 3 Year Low
News outlets this week have been aflutter with speculation in the aftermath of the controversial vote for Britain to leave the European Union. The historic move has many intricacies and consequences on an international plane, which Bloomberg breaks down for us: "Brexit has only heightened concerns about the global economy that have been pushing down borrowing costs since the start of the year."
Keith Gumbinger with HSH.com notes that "the odds for lower rates, for a longer period of time, are very good." The average 30 year mortgage rate has been under 4% since the first quarter of 2016. "If rates remain down at this level, you will see some additional incremental demand for housing," he added.
John Cunius, with Alpha Mortgage, echos their assessment, stating, "Brexit vote sent investors rushing into safe haven assets such as government bonds and mortgage backed securities, which in turn pushed mortgage rates to near record lows."
The Cape Fear region has historically experienced its peak sales season from July to September, so rates being at record lows should propel searches and sales in our market even further. Freddie Mac's chief economist, Sean Becketti, told Forbes that "this week's survey is the lowest since May 2013... should support solid home sales and refinancing volume this summer."
Local REALTOR Tom Gale, with Team Gale at Coldwell Banker Sea Coast Advantage, is optimistic about the effect interest rates will have on home sales in our area. "If you're thinking of buying a home, now is a great time to do it."
"Low interest rates allow you to get considerably more home for the same monthly payment," Gale explains. "For instance, if you finance a $200,000 home, if interest rates went up by 1%, your same mortgage payment could only buy you a $178,000 home. Or, if you still wanted a $200,000 home, it would cost you over $100 more per month in interest to get the same home."
For any questions you may have, please feel free to contact Team Gale or our preferred lender!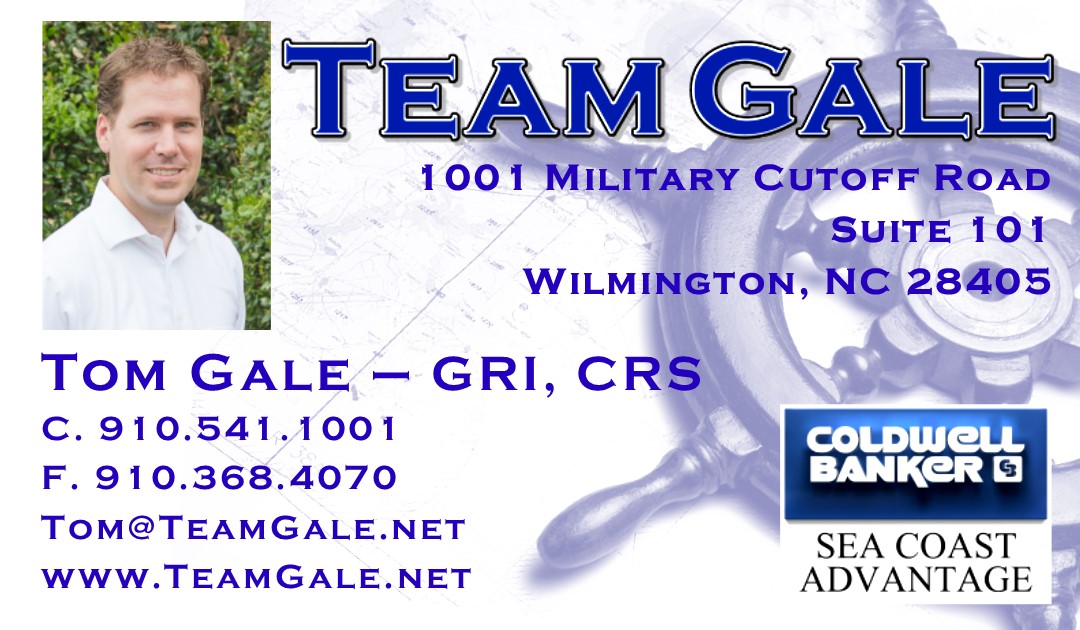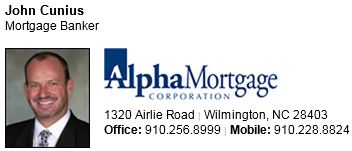 Posted in Buyer Tips, Market Reports, Team Gale on Jul 01, 2016